As a Design junior of the School of Visual Arts, I took part in an undergraduate honor course for short-film directing. The course was taught by Bob Giraldi, an award-winning commercial and music video director, and chair of the MPS Directing program.

Through this course, I was able to work both independently and collaboratively with other film students and professional filmmakers. Together, we developed, directed, and produced a 10-minute short film with an original narrative in 2 semesters.


Collide is the story of

Mai Tran, who struggles with isolation and anxiety as she adapts to life in NYC. Through a chance encounter with Alexandre, Mai discovers an alternate path in life, one previously unimagined to her. Will she accept a foreshadowed destiny of love and tragedy or will she steer herself away towards a more certain future?

based upon a concept by
DAN PHAN

written by
NATASHA SOTO-ALBORS

directed by
DAN PHAN

produced by
JANA DEHART

director of photography
JASON CHAU

edited by
SHAYA MULCAHY
WILLIAM VAULTZ

starring
CARRIE VU
AARON MCDANIEL
Reviews
Premiere

Collide was shot in February 2018 and premiered at the School of Visual Arts MPS Directing Year-end Film Festival 2018.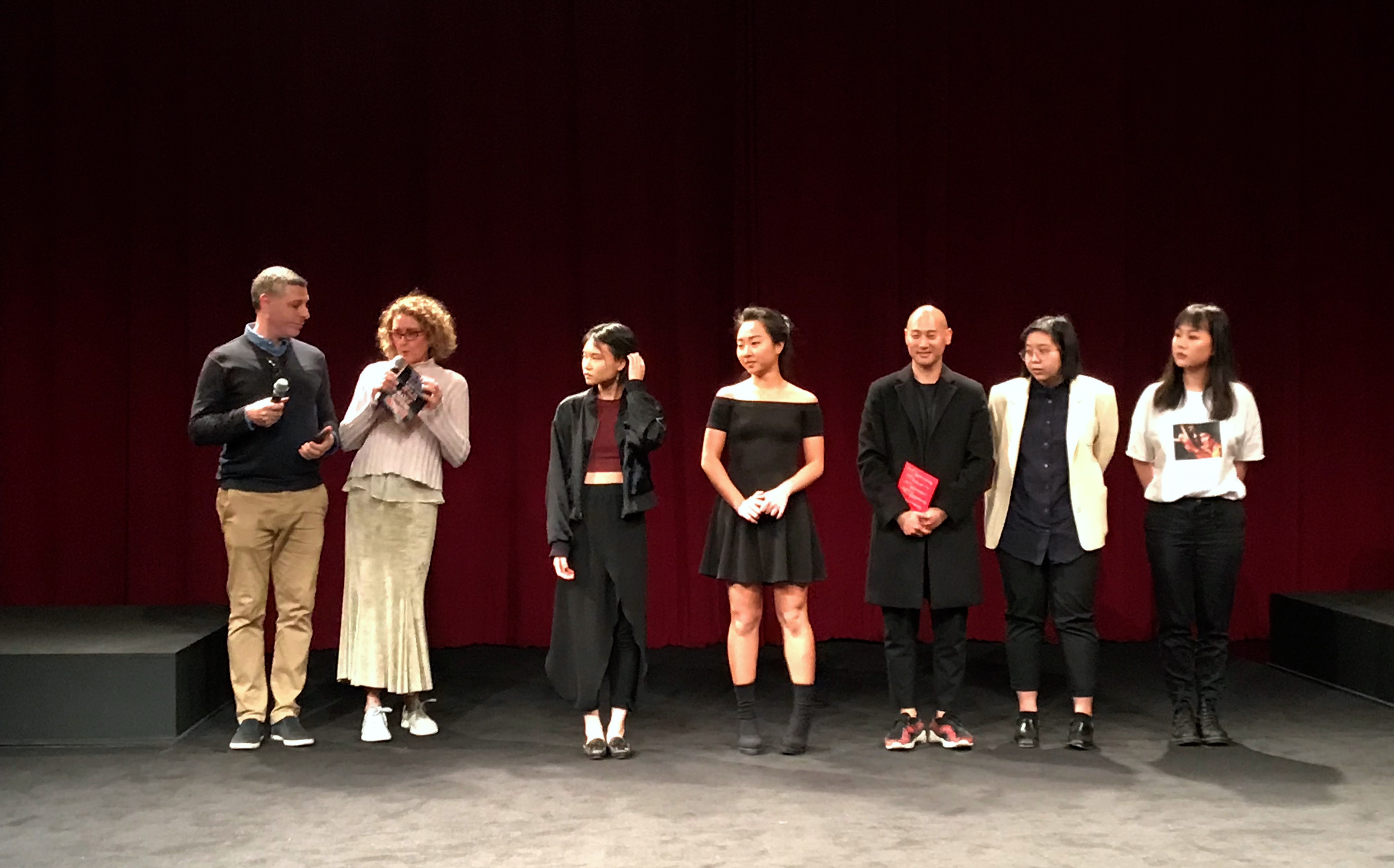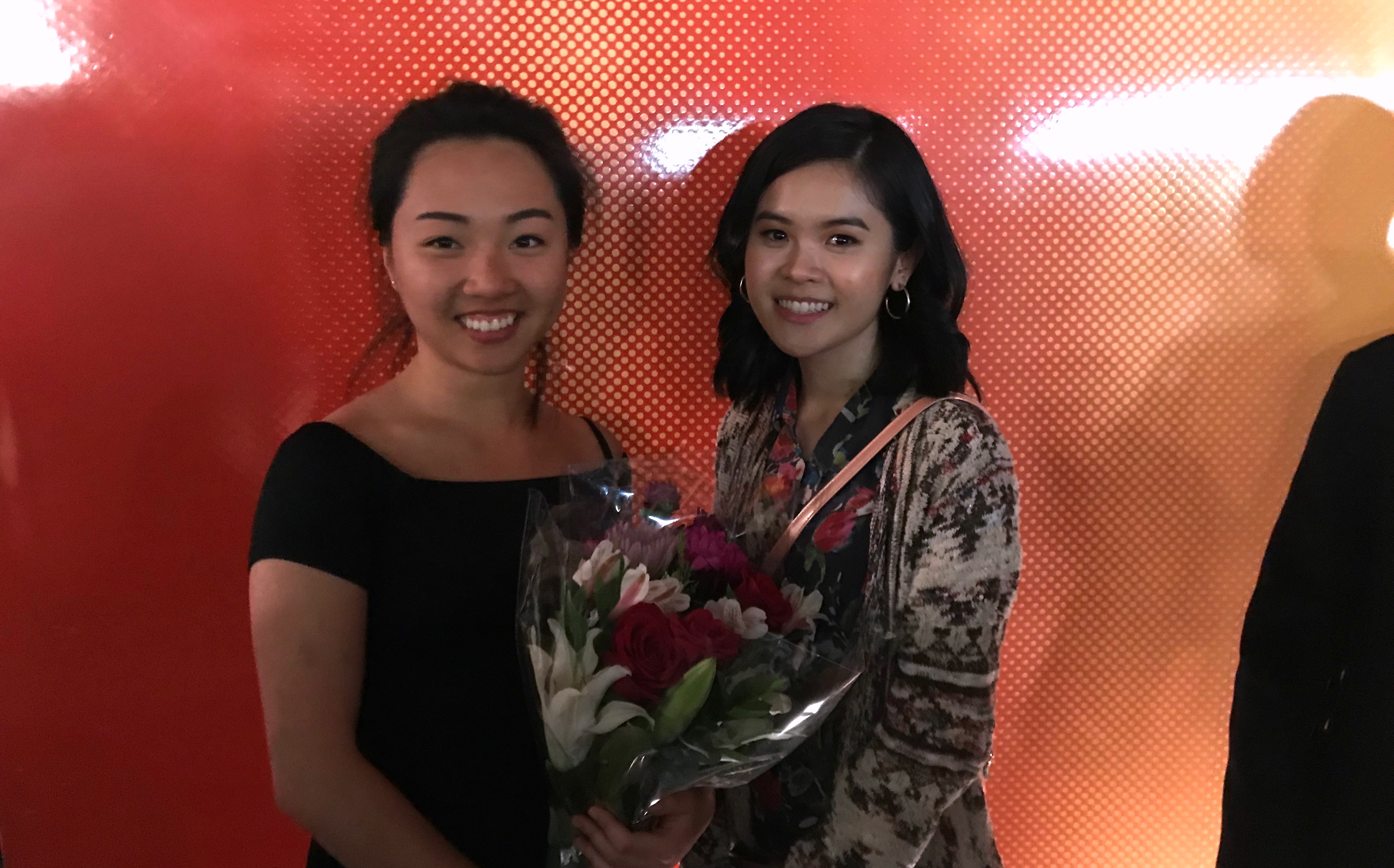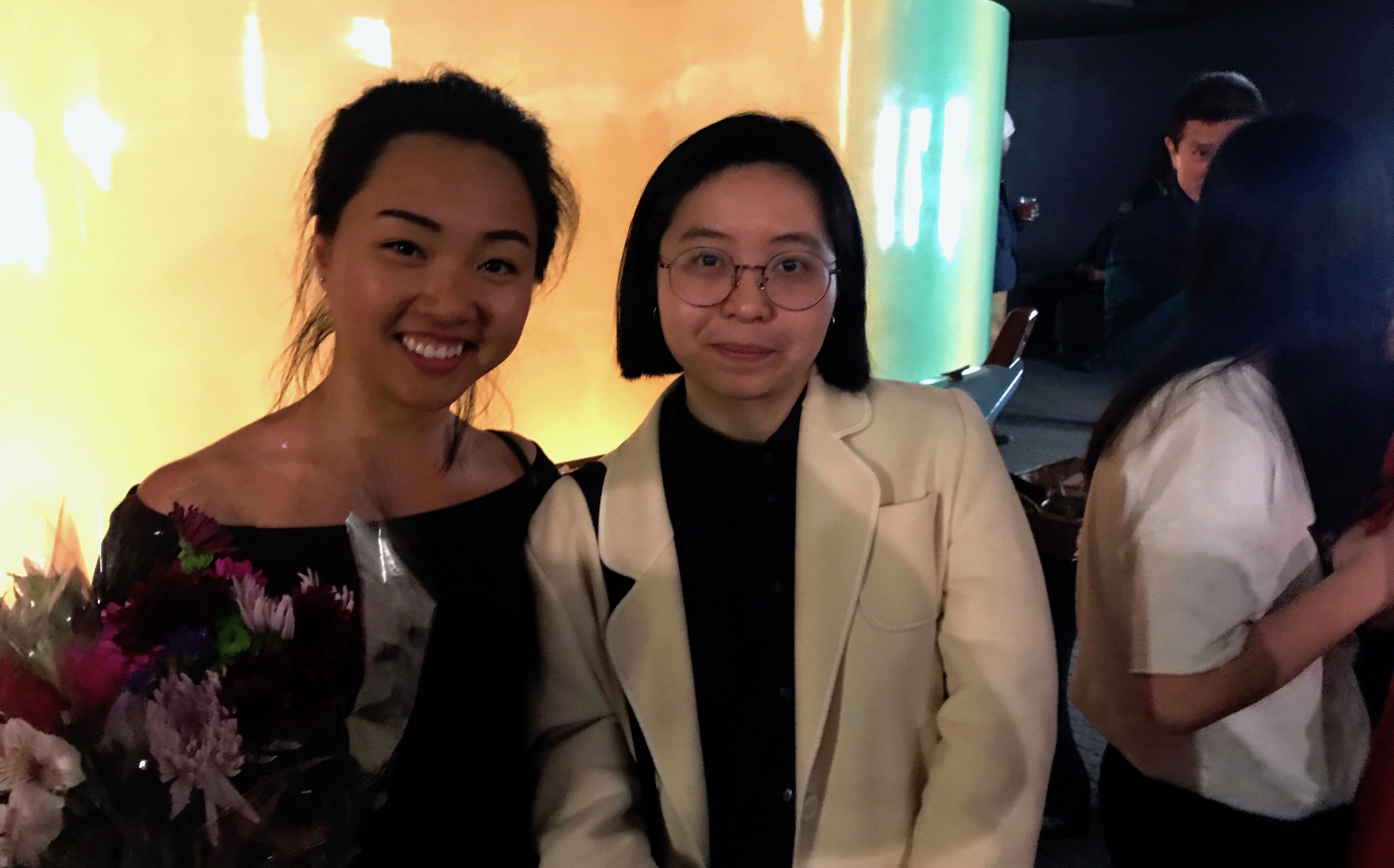 The School of Visual Arts MPS Directing Year-end Film Festival 2018

Production

Throughout the pre-production, production and post-production process, I have grown tremendously—both personally and on a professional level, as a visual thinker and director, in art directing, leadership, collaboration skills and visual storytelling.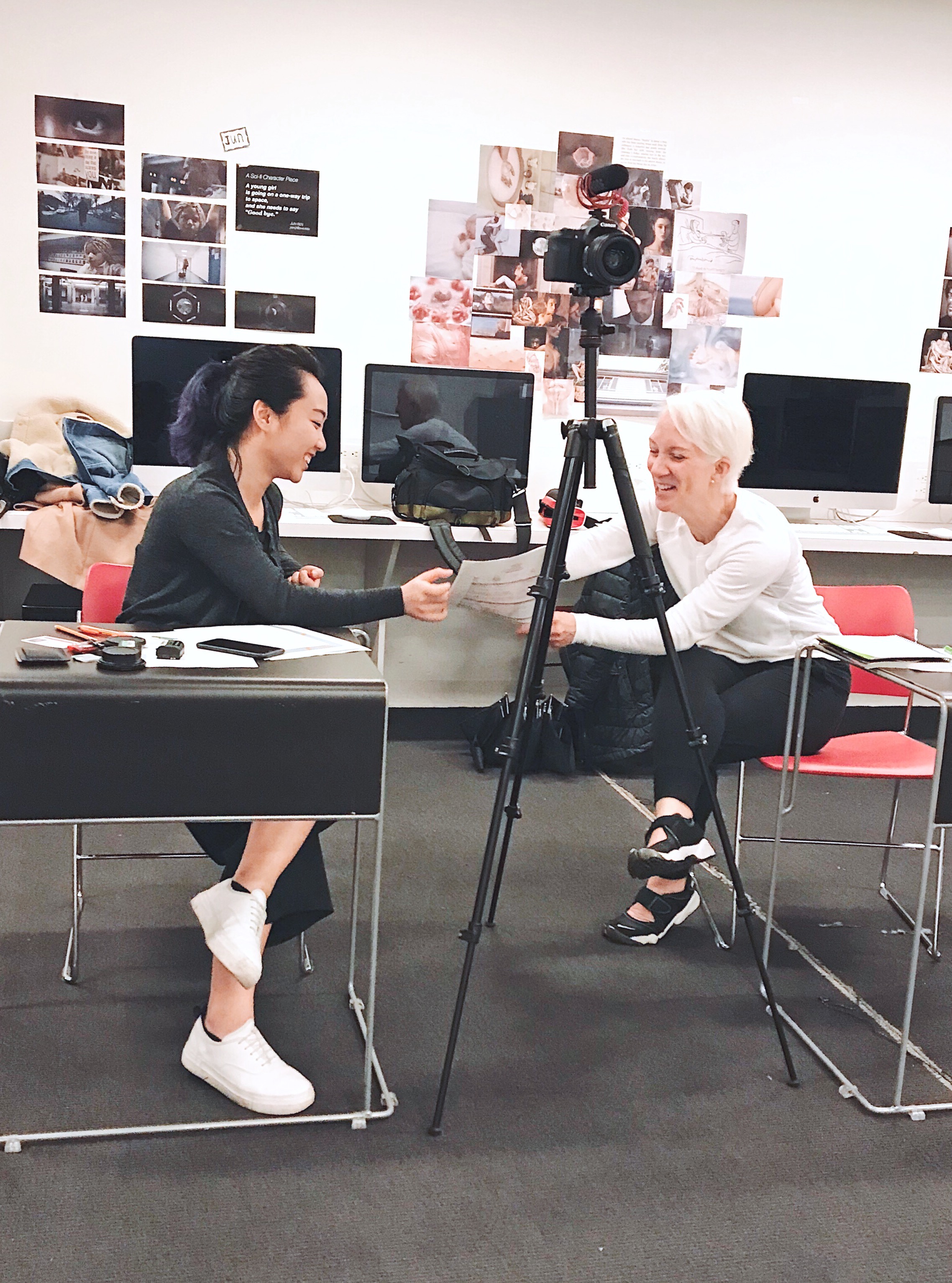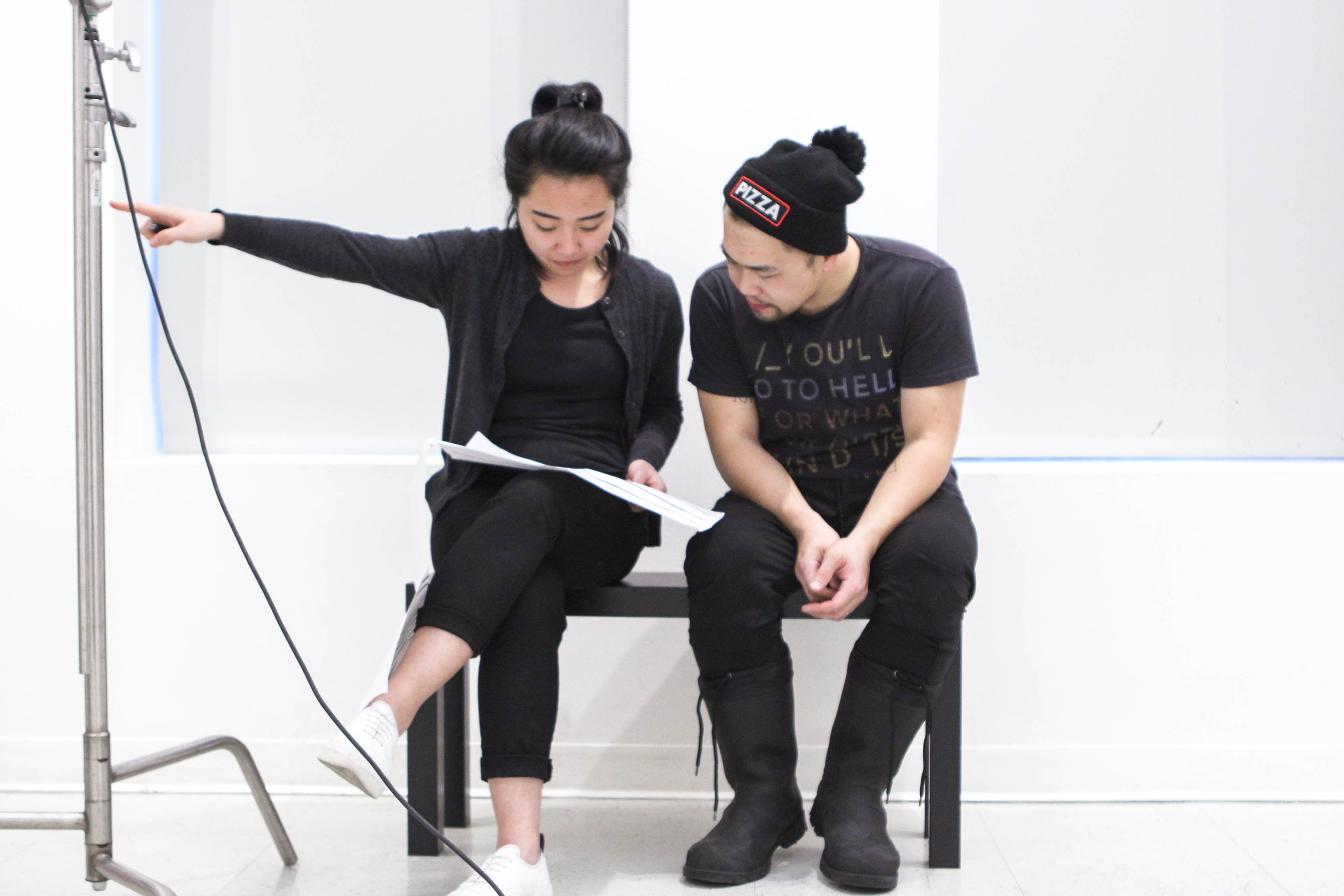 See more here
Crowdfunding
Viewing upon request





more work


︎