Divi
Divi is an in-store and online service that allows single and small-size family New Yorkers to purchase perishable food items in smaller portions of original-size retail products.

From mobile app to in-store service, we created Divi to provide users and shoppers a seamless and cohesive grocery shopping experiences.

To help Americans save grocery expenses and reduce food waste, we envision a partnership between Divi, WholeFoods, and Amazon Prime in the future.

Roles
Group leader

Content strategy

Illustration

Branding

UI & UX design

In collaboration with
Christine Ku
Rachel Li
Shuqi Yang
Introducing

To help Americans reduce food waste,
cut down on grocery expenses,
and save the planet.
On-boarding experience
Personalized in-app experience
and customized store location.
Let's Divi
Visually divi your portion in the app.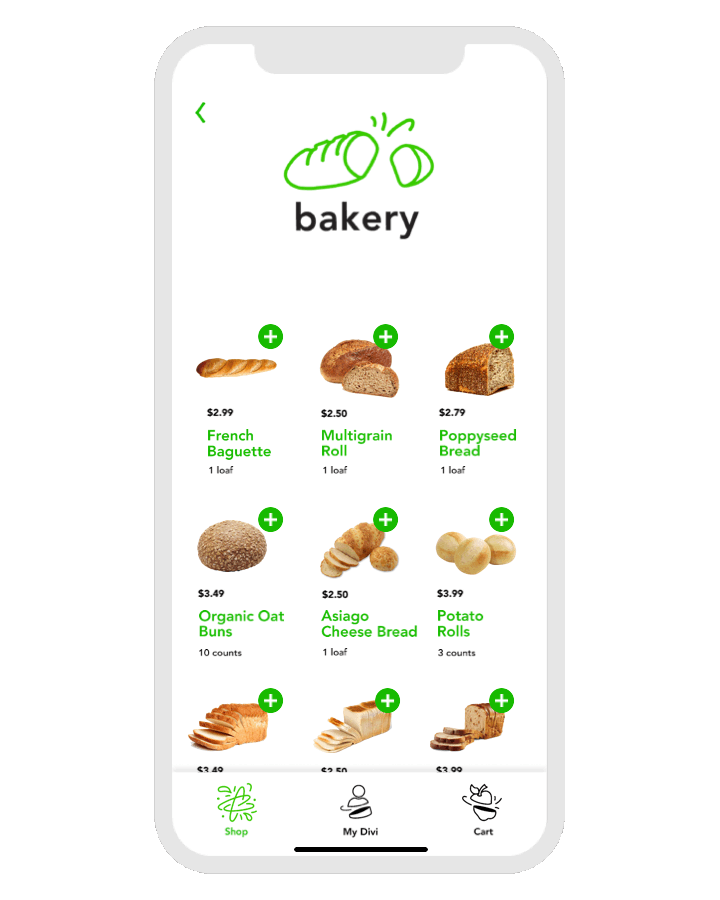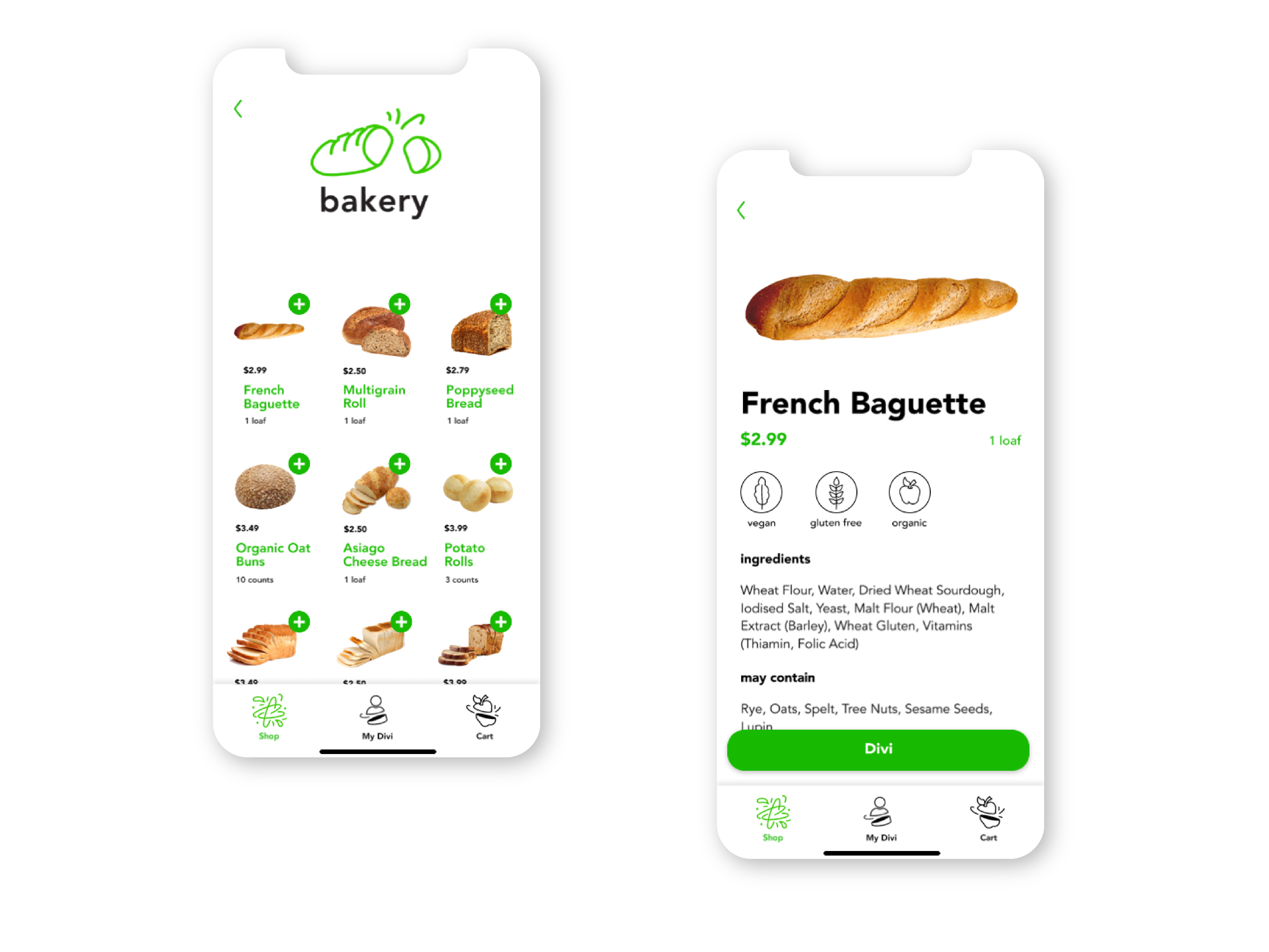 Once the order is placed, receive a
QR code for in-store pickup.
See real-time status updates while
WholeFoods' staff prepares your order.
WholeFoods receives & processes orders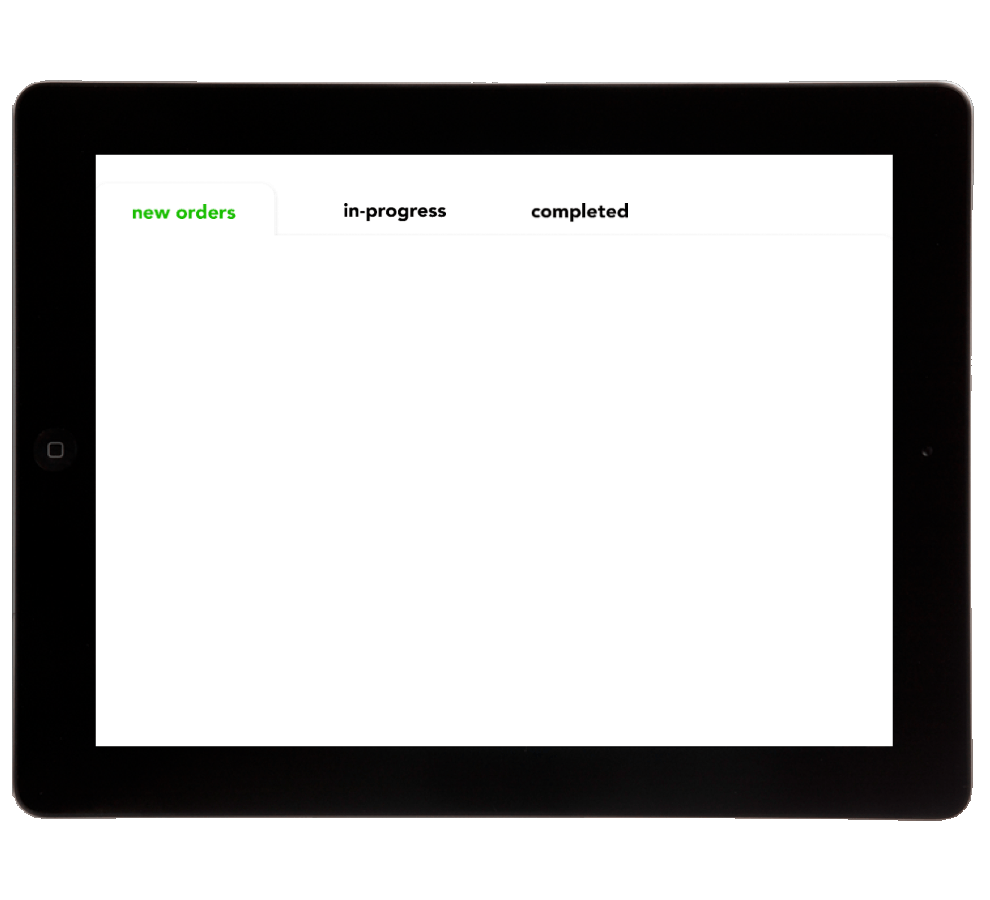 What's next?
View order history and how much
you saved on Divi app at any time.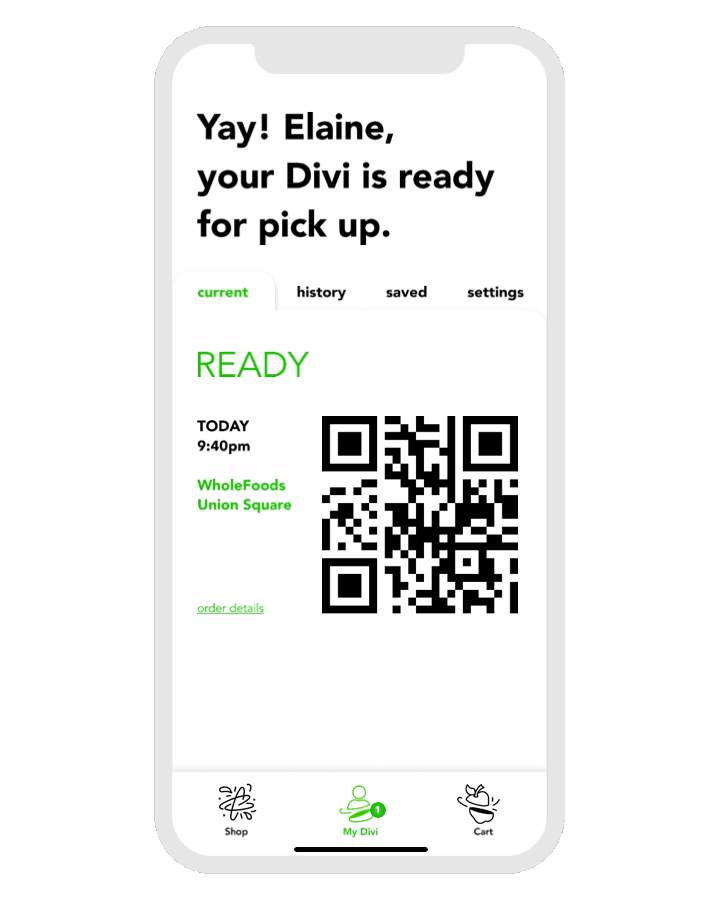 Divi is available for
in-store shoppers too!
Simply locate Divi signs at a participated
WholeFoods and take the selected items
to Divi counter for the preparation.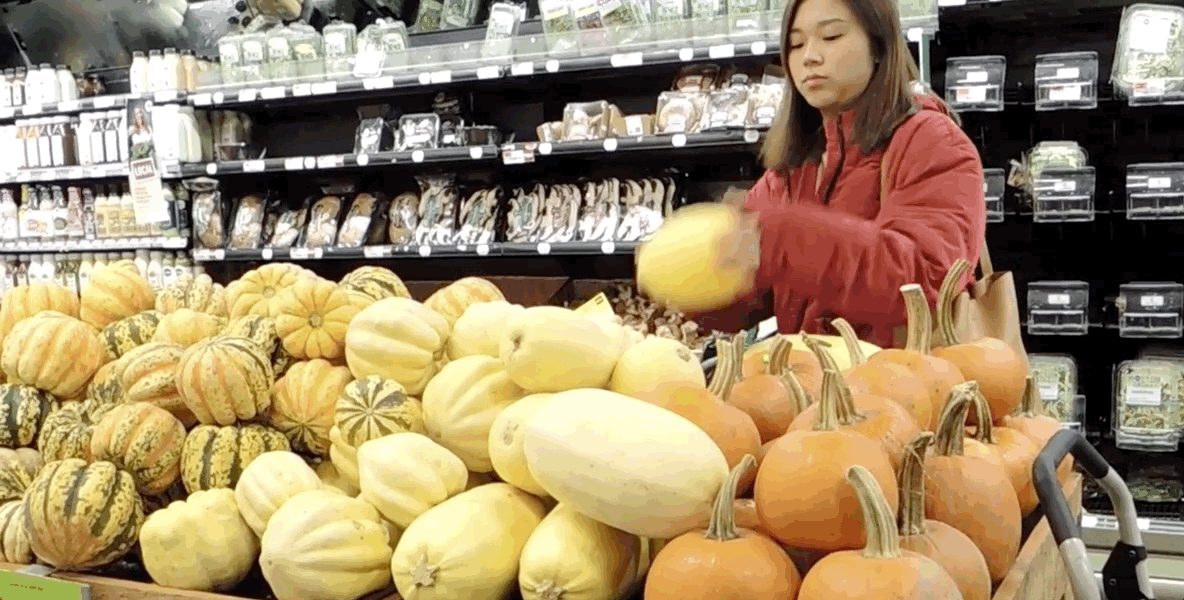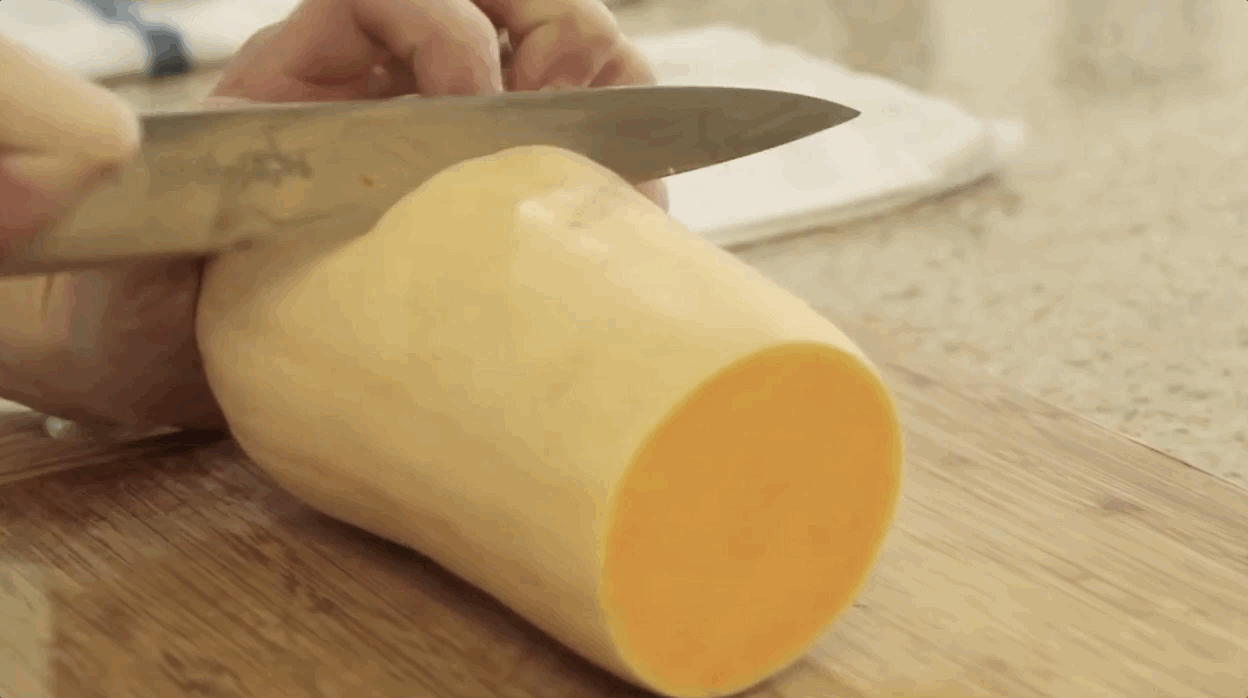 Advertising
Illustrations & icons
Introduction video









more work


︎